Our Team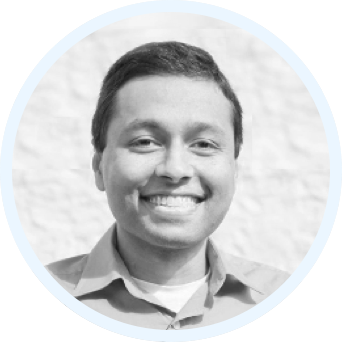 Co-Founder
Dr. Avi Roy
Avi is an Oxford trained biomedical scientist, as well as mentor and investor in health-tech startups.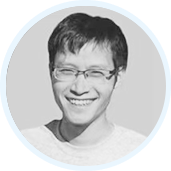 Co-Founder
Kevin Yang
Kevin is a computer engineer and tech entrepreneur, with a passion for human longevity!
Research & Operations
Chris Curwen
Chris has scientific training in cell & gene therapies, and is indispensable to UDA's day-to-day operations.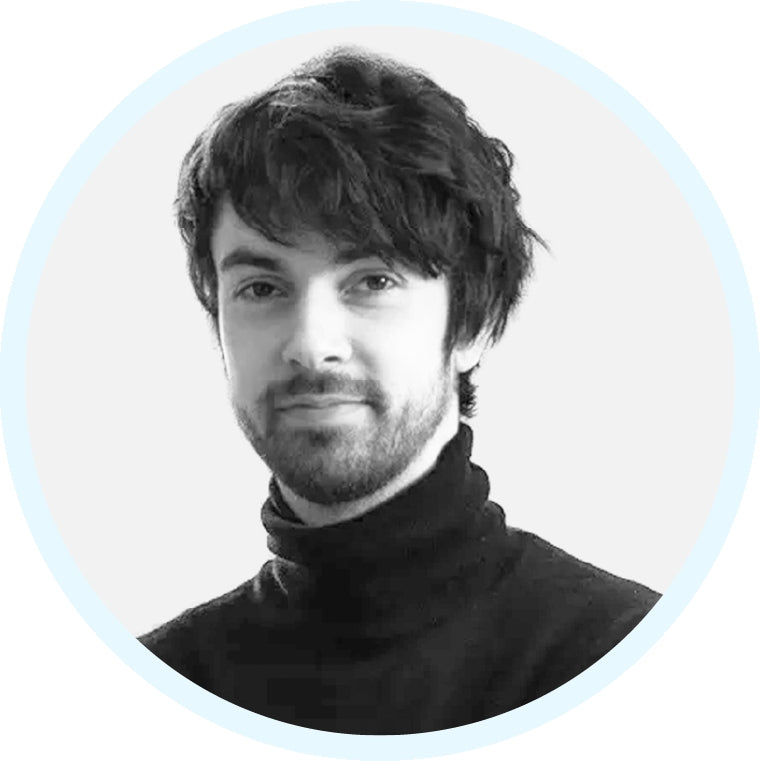 Chief Medical Advisor
Oliver Zolman
Young Cambridge medic Oliver Zolman is attempting to turn back the human clock.
UDA's Scientific Advisors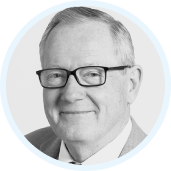 Professor Richard Barker
Professor Richard is the Professor Emeritus of Medical Innovation at the University of Oxford. Sir Richard is also the Chair of the All-Party Parliamentary Group for Longevity.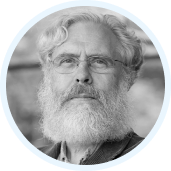 Professor George Church
Professor Church is considered the father of genetic longevity. He is the head of genetics at Harvard University and one of the people who discovered CRISPR.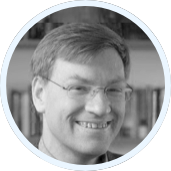 Professor Anders Sandberg
Professor Sandberg is a senior research fellow the Future of Humanity Institute at Oxford. Professor Anders is researching the long-term technological future of humanity.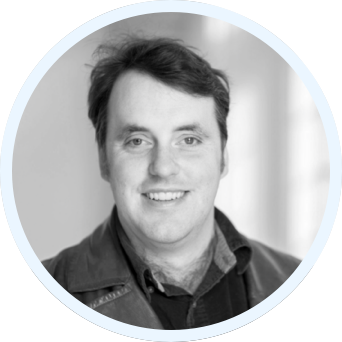 Dr. Stuart Armstrong
Dr. Armstrong is the lead researcher on AI alignment at the University of Oxford.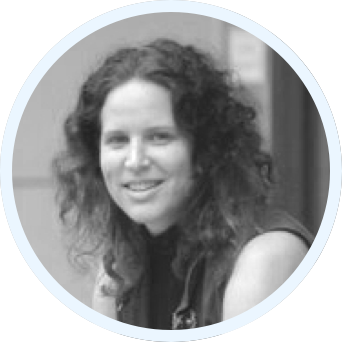 Dr. Alexandra Stolzing
Dr. Stolzing is a Professor of Biogerontological Engineering. She was previously the VP of Research at SENS, and has published numerous influential papers on regenerative medicine and cellular senescence.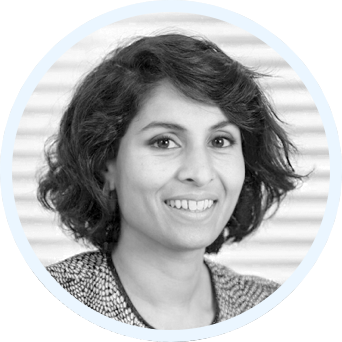 Dr. Brinda Christopher
Dr. Christopher is a specialist in Sports and Exercise Medicine. She was the President of Sports and Exercise Medicine at the Royal Society of Medicine, and has worked with world-renowned athletes as a consultant for the Tottenham Hotspur Football Club.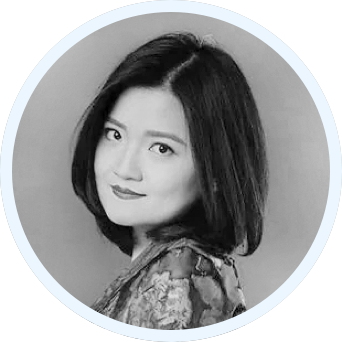 Professor Keyun Ruan
Professor Keyun is the head of digital assets at Google/Alphabet. Professor Keyun is also a Digital Assets and Computer Science professor at New York University.
Dr. Aimee Slajer
Dr. Aimee was a Ph.D. researcher at Oxford University, where she researched growing algae for biodiesel. Recently, Dr. Aimee has evaluated scientific and engineering innovations to help us live sustainably.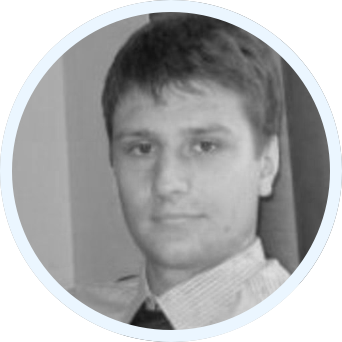 Dr. Dmitry Rogozhnikov
Dr. Dmitry is researching growing organs in the lab at the University in Oxford. Dr. Dmitry specializes in structural chemistry.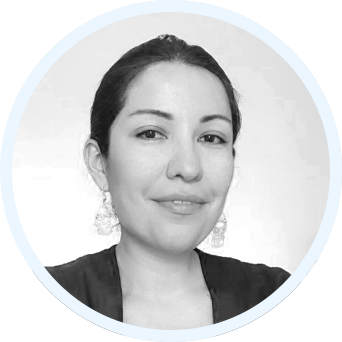 Laura Minquini
Laura is the founder of AthenaDAO and MYKIGAI. She is passionate about longevity & Reproductive health.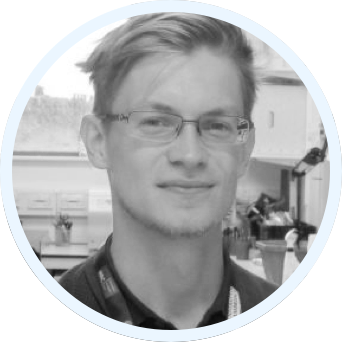 Dr. Milan Muso
Milan has a DPhil degree from Oxford. His research studies how genetic variants influence fat distribution and risk of metabolic diseases.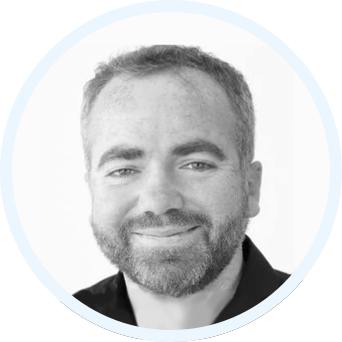 Michael Geer
Michael is the co-founder of Humanity.health, a platform for monitoring biological age! He is on a mission to add healthy years to the lives of everyone on earth.
Contact Us
Get in touch and we'll get back to you as soon as possible!
How to contact us:
Send an email to support@uda.com
Send us a message on Twitter, Instagram, or Facebook
Send a message with the form below