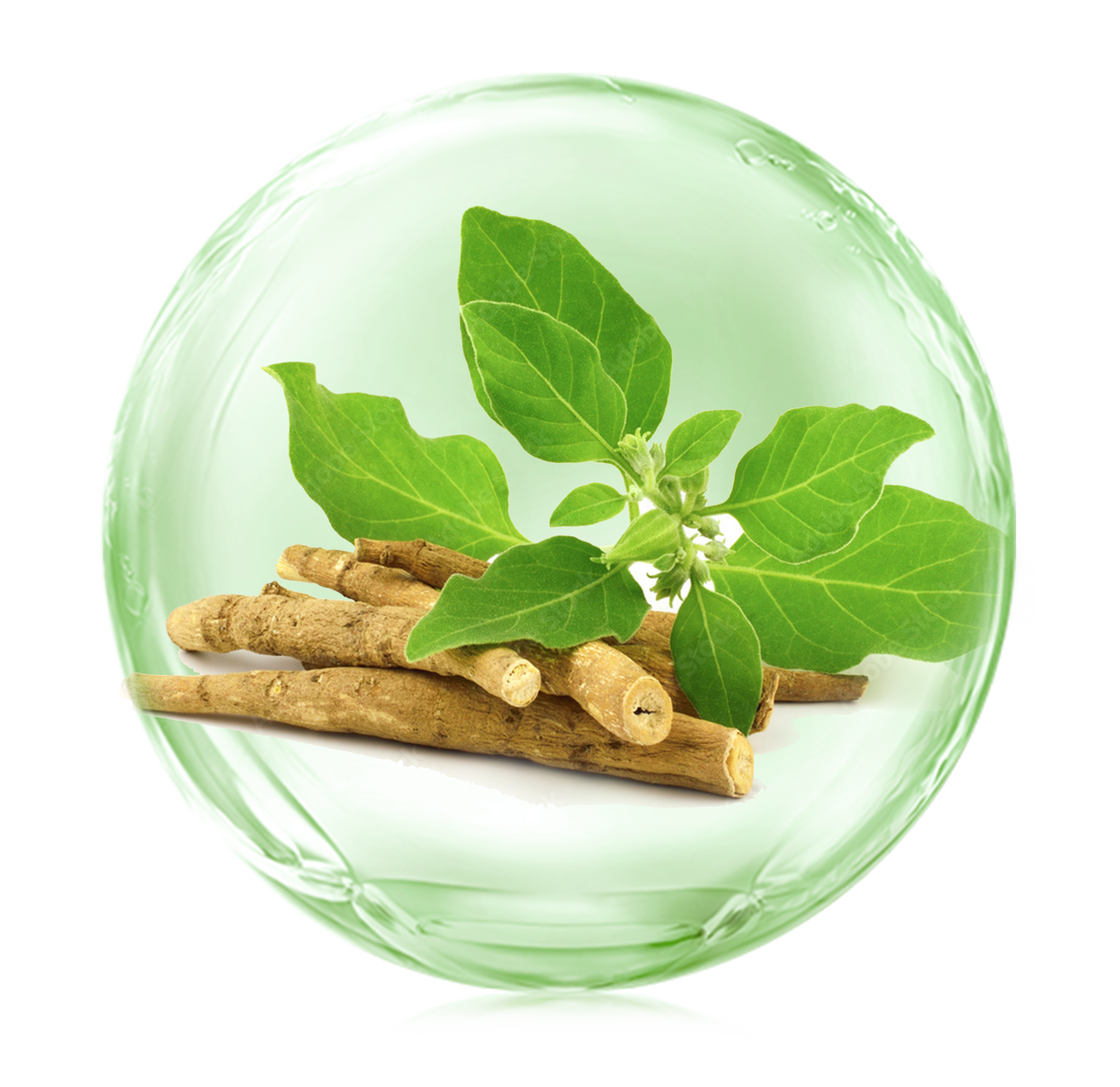 Ashwagandha
Ashwagandha is an Ayurvedic medicinal herb long revered for its adaptogenic properties. Though only recently spotlighted by the scientific community, the plant has been used for millennia to relieve stress, fatigue, and insomnia. A rich source of phytochemicals, Ashwagandha has been proven to support the body and aid its recovery while interacting synergistically with caffeine.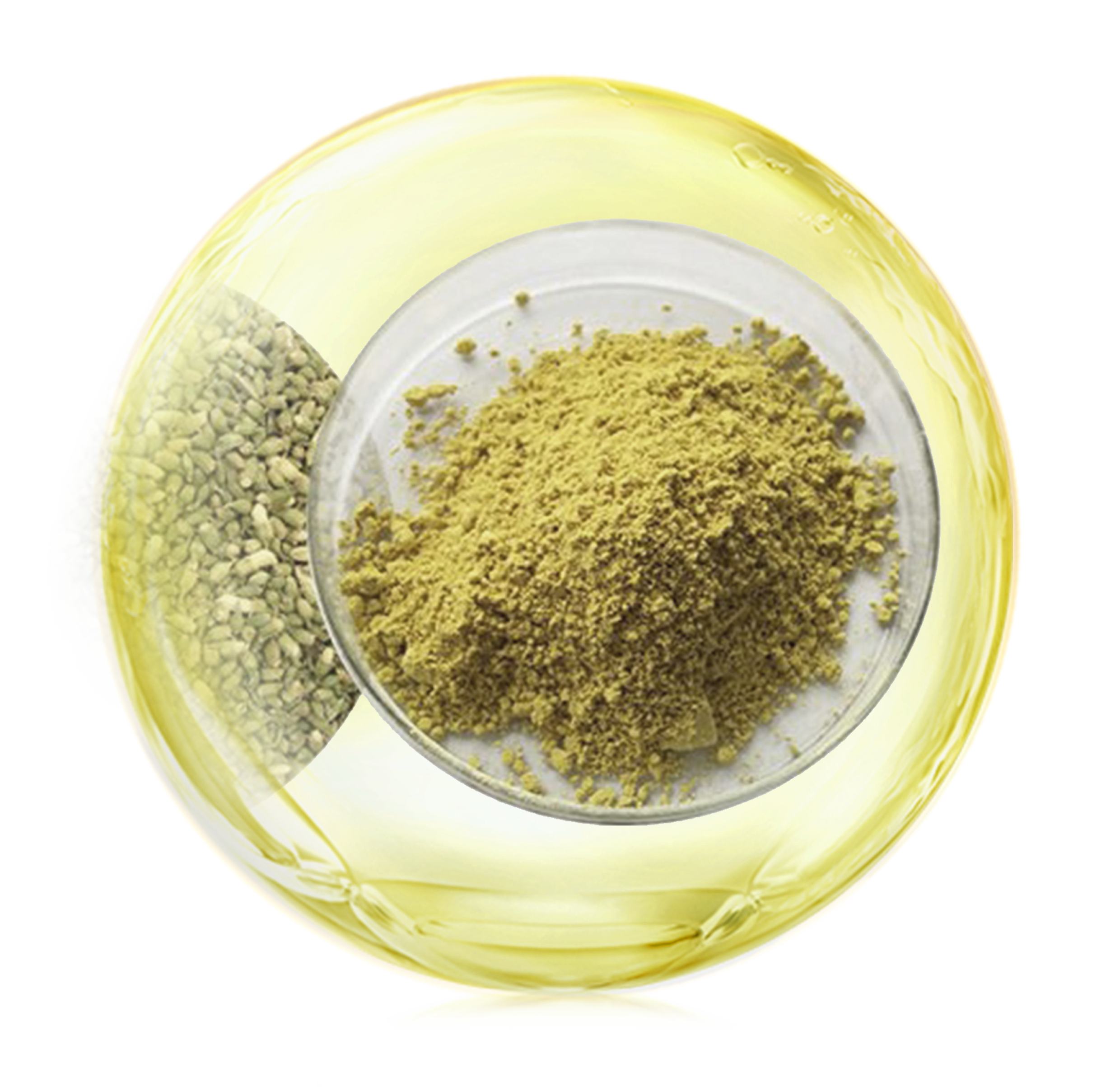 Quercetin
Quercetin is a naturally occurring polyphenol and is a known anti-inflammatory and anti-oxidant. On top of its proven effects in mitigating cellular damage, scientists have recently found that quercetin is able to directly remove harmful older cells before they accumulate in the body. This makes quercetin a powerful senolytic and a key part of UDA's formula!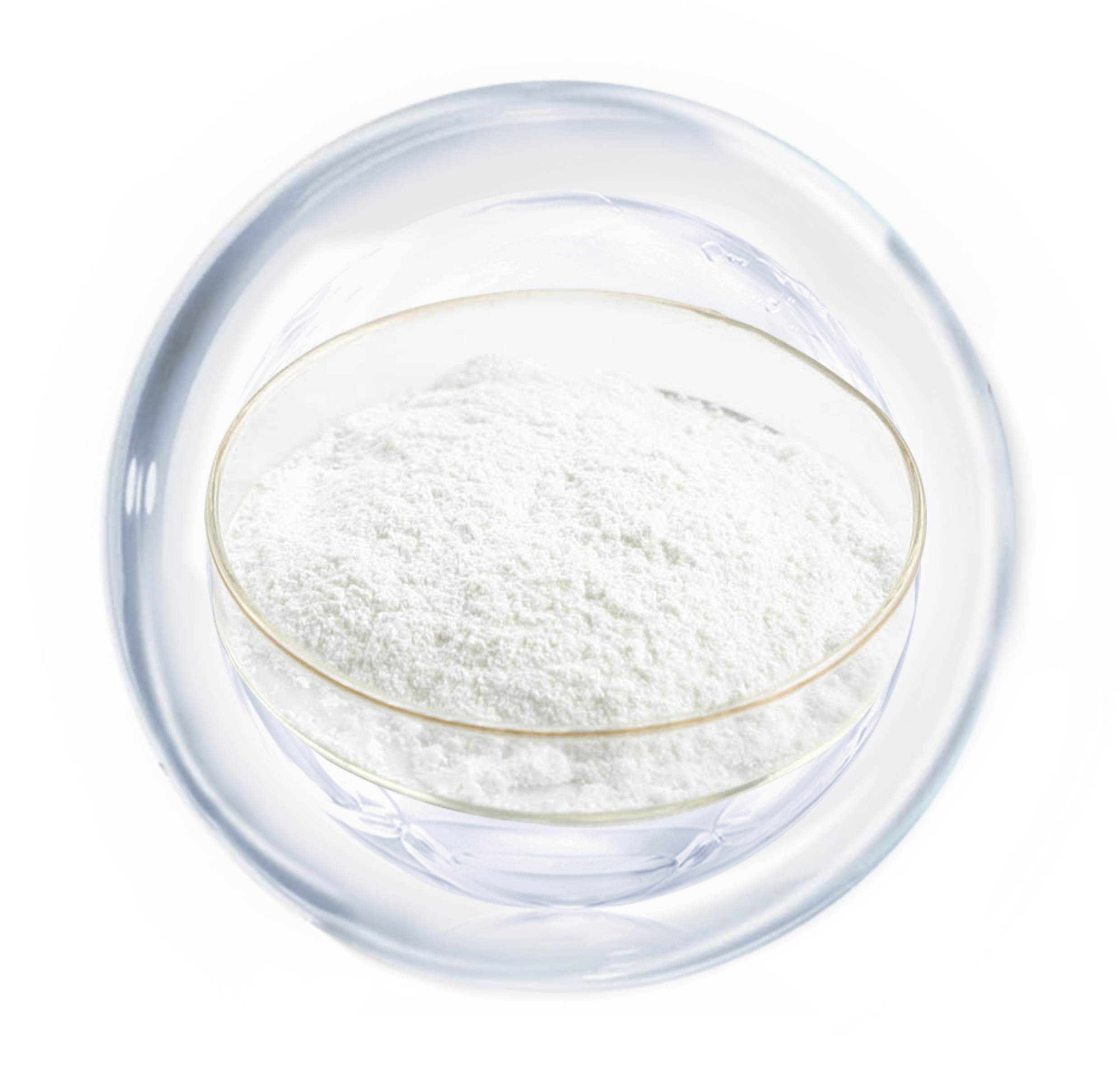 Alpha-ketoglutarate
AKG is a product of our body's metabolic process and its levels fall as we age. Research has shown that this drop is linked with the functional decline associated with ageing. Studies by longevity scientists indicate that supplementing lost AKG can reverse biological ageing by 8 years or more, as measured by the epigenetic clocks. UDA beverages are packed with AKG to combat the loss of this key part of cellular energy levels and metabolism due to ageing.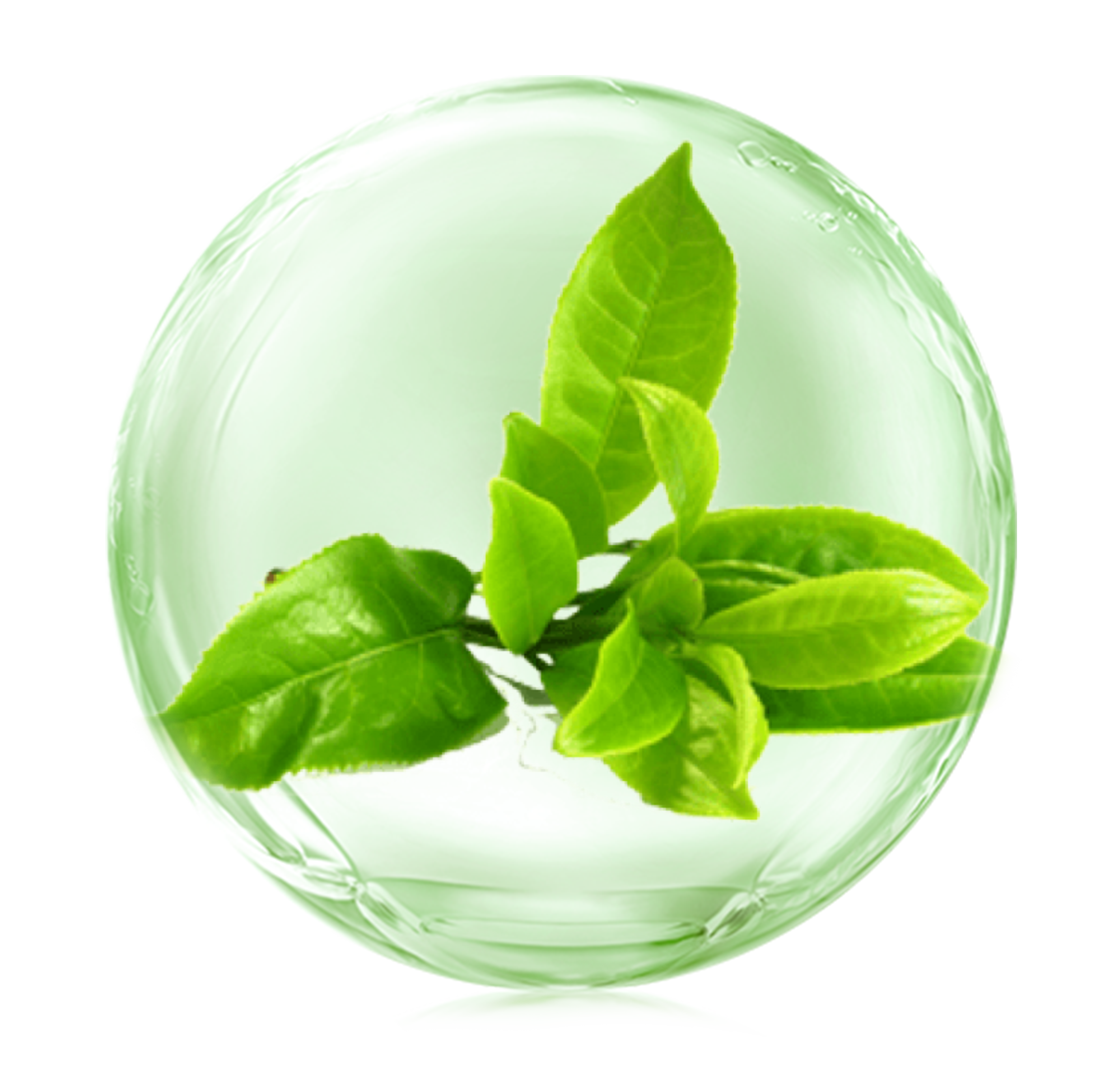 L-theanine
L-theanine is an amino acid widely used to balance and enhance the effects of caffeine. Not only does it make the coffee-drinking experience smoother and richer, but brain-scan studies have shown that L-theanine can improve focus, attention, and mental clarity for the perfect complement to caffeine.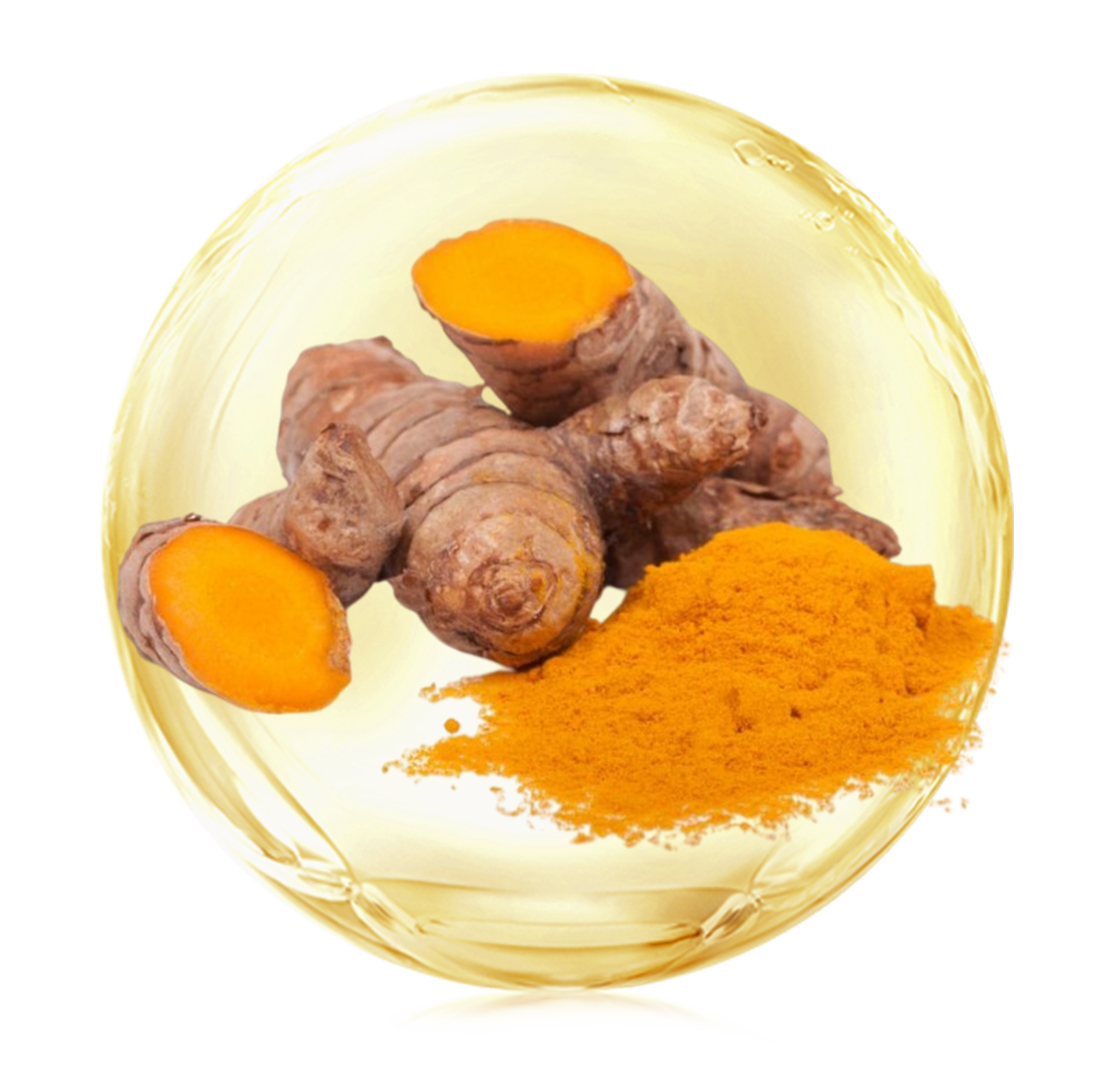 Curcumin
A compound found in turmeric, Curcumin is a powerful antioxidant that helps to reduce cellular damage. It also enhances the immune system functions that decline with age.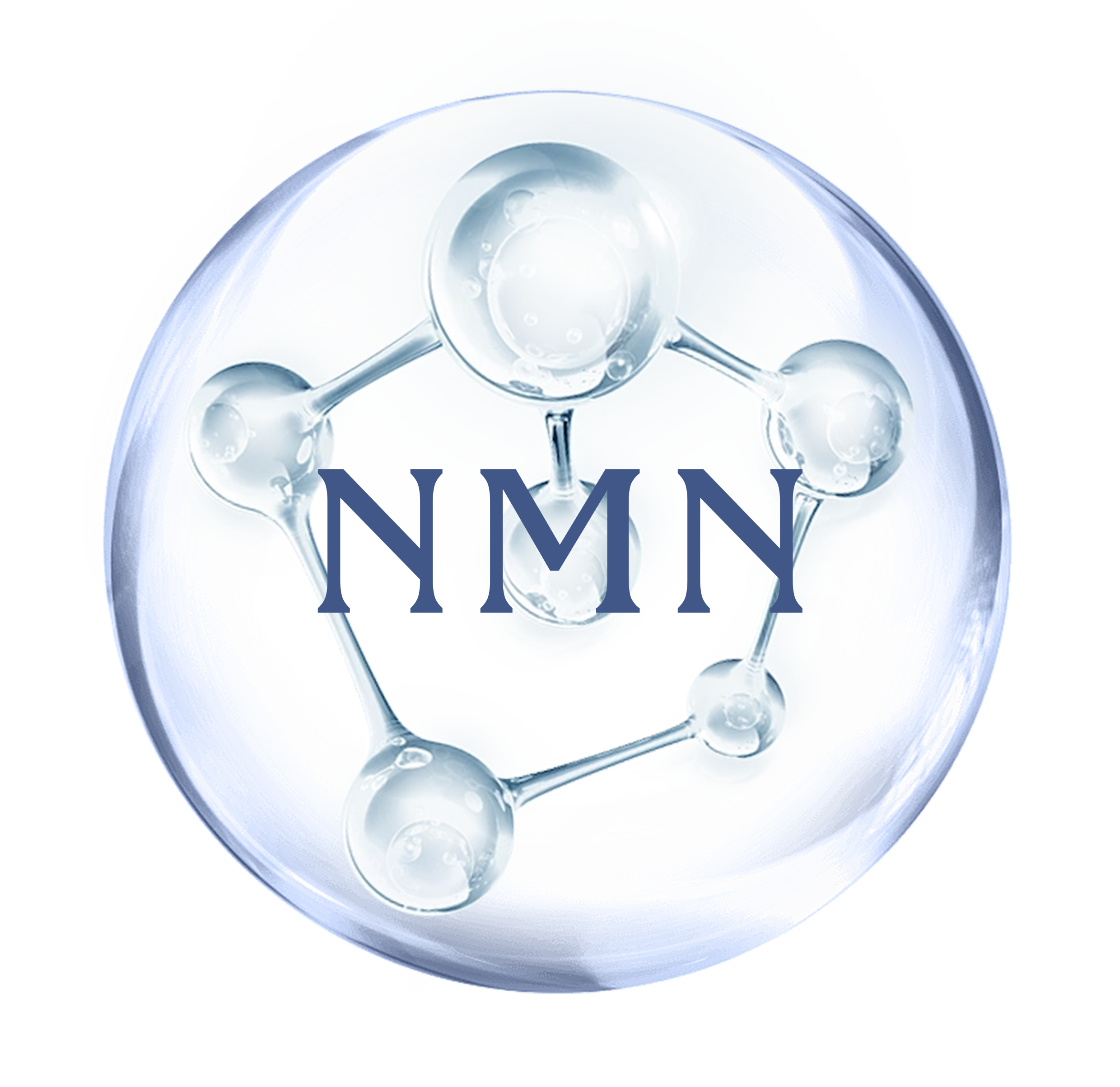 NMN
Though our skin naturally produces Vitamin D when exposed to sunlight, a large percentage of adults are found to be deficient in this essential vitamin. Vitamin D not only helps to promote healthy skeletal ageing but is also an important signaling molecule that interacts with genes associated with health and longevity.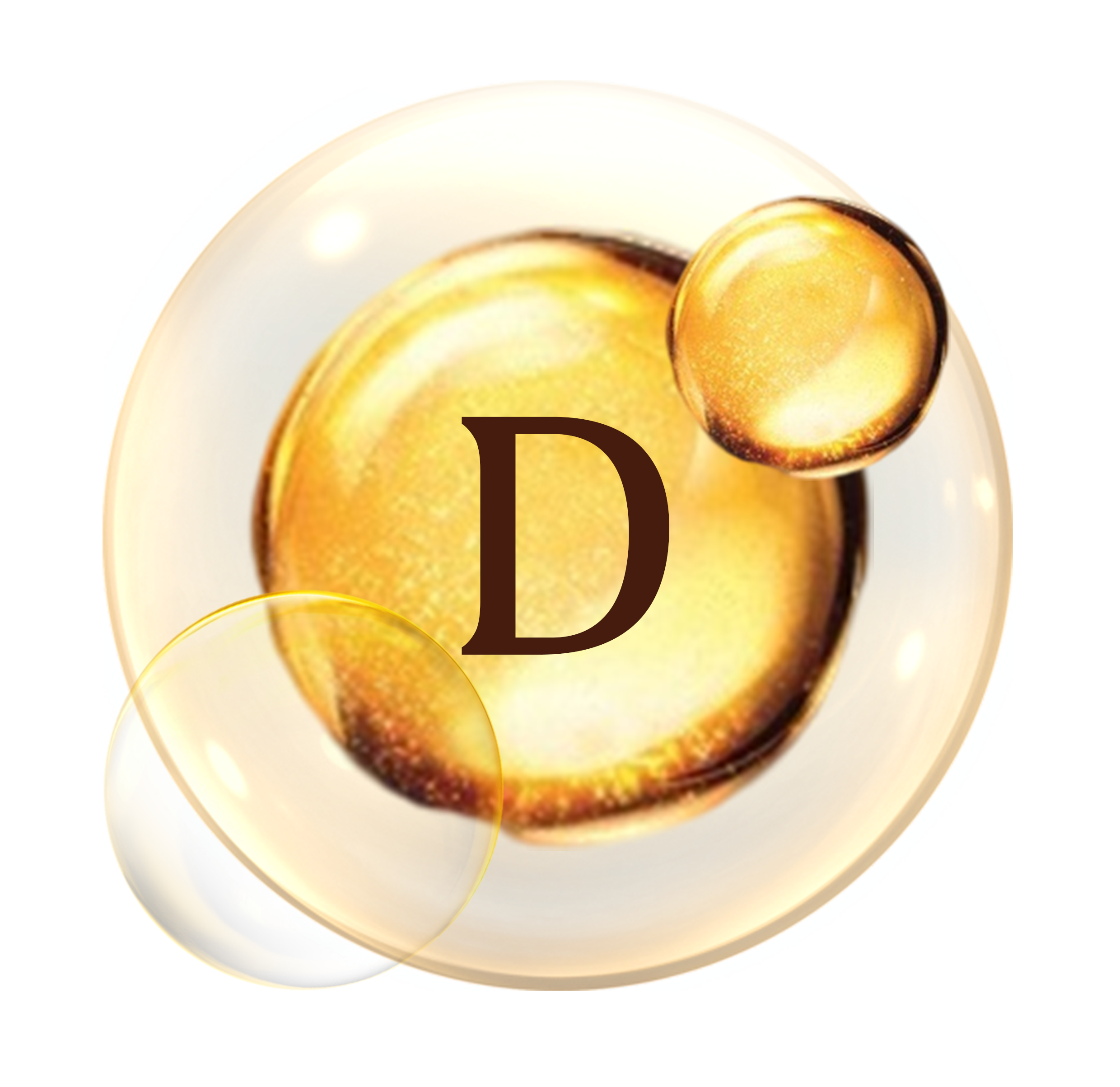 Vitamin D
Vitamin D is made naturally in our skin upon exposure to sunlight, but scientists have shown that a large percentage of adults are deficient! Vitamin D is not only involved in promoting healthy skeletal ageing, but it is additionally an incredibly important in signalling molecule which interacts with genes known to be associated with healthy longevity!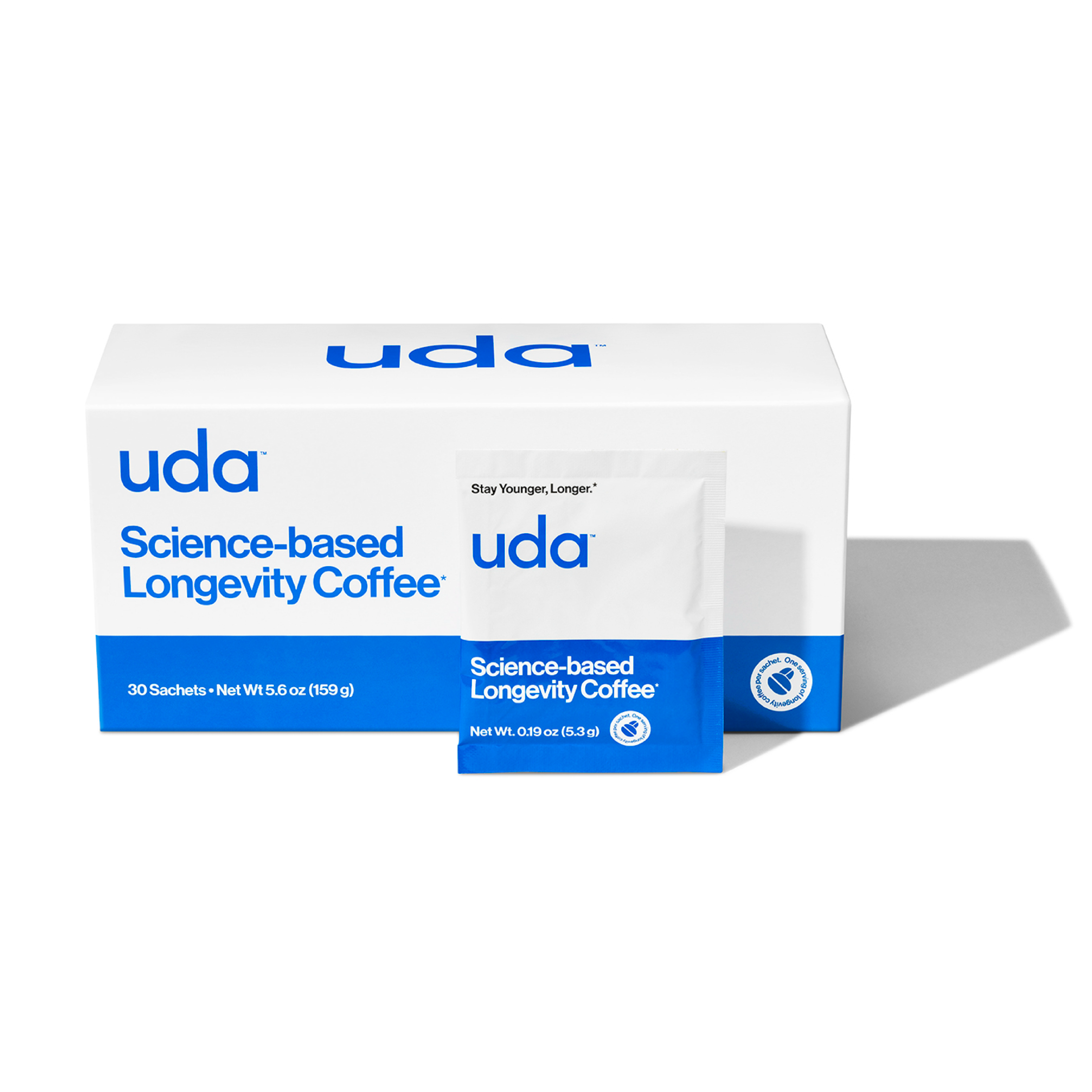 Barista-style Coffee
There's a reason we chose coffee as the ideal delivery vehicle for UDA's longevity-promoting goodness! Aside from getting us through the day, coffee is actually extremely well studied for its longevity benefits. Scientists have shown that drinking 2 cups of coffee a day lowers the overall risk of stroke, Alzheimer's Disease, and heart attacks. All of that, and it tastes great!
Longevity-Related Scientific Studies Behind Ingredients in UDA
| Ingredient | Study Type | Link to Study | Summary | Keyword | Learn More | Overview |
| --- | --- | --- | --- | --- | --- | --- |